Demolition service based in Coventry
Covering the surrounding area including Nuneaton, Hinckley, Kenilworth, Warwick and Leamington Spa

We have been offering a high level of service throughout Coventry and the surrounding area since 1999. If you need a garage, shed, conservatory or something similar demolished and disposed of, then please do not hesitate to get in touch with MJM Services by giving us a call on 02476405087 or 07973 782845.
Our demolition service
The demolition service we offer is ideal for homeowners looking to be rid of a garage, shed, conservatory or other light structure. As waste disposal specialists, you can be rest assured that once the structure has been demolished, we will dispose of any waste in a thorough and responsible manner. We are committed to ensuring the total satisfaction of our clients by providing them with a solution that is tailored to their needs and requirements.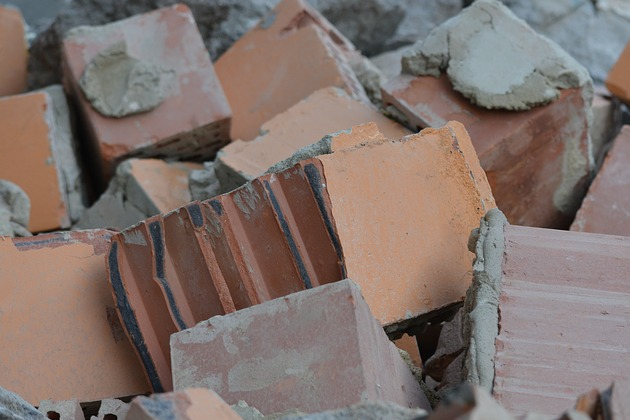 Why choose MJM Services for demolition?

We believe we make an excellent choice for light demolition services because we take pride in the manner in which we conduct our business and have a wealth of experience ranging back to when we first started the company in 1999. We dispose of all waste in a way that is legitimate and responsible.
Get in touch with us today for your demolition needs
If you are interested in the demolition services we have to offer, then please get in touch with us today. We will be able to help answer any questions you may have for us and provide you with a free, no obligation quote upon request. To contact us, please give us a call on 02476405087 or 07973 782845 and we will be more than happy to help. Alternatively, feel free to send us a message through our website's contact form and we will get back to you as soon as we are able. Thank you for your interest and we look forward to speaking with you.