Office clearance service based in Coventry
Covering the surrounding area including Nuneaton, Hinckley, Kenilworth, Warwick and Leamington Spa

Since 1999, MJM Services have been providing a high quality waste removal service to commercial clients, helping with a vast number of office clearances in that time. To see how we can help with your office clearance, please get in touch with us today by giving us a call 02476405087 or 07973 782845.
Our office clearance service
When you use MJM Services, you are in safe and experienced hands. Our service is comprehensive, meaning that we can assist with the disposal of everything from office furniture to IT equipment such as computes and fax machines. We do things the legitimate way, meaning everything is invoiced and waste transfer notes are available to our clients upon request to provide a proper paper trail.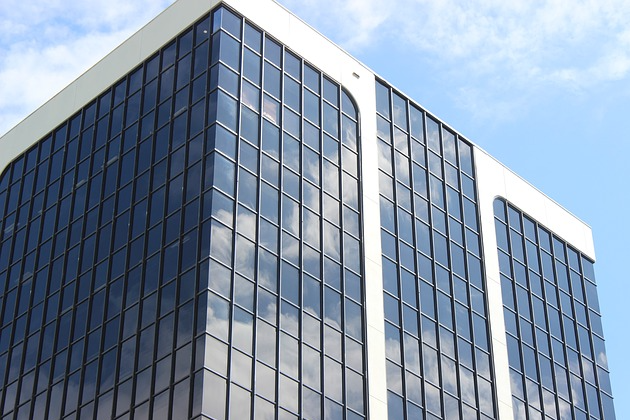 Why choose MJM Services for office clearance?
Furthermore, you can have full peace of mind using a legitimate company as we are registered with the Environment Agency and are a waste licence carrier. Providing a quality waste removal service throughout Coventry and surrounding areas since 1999, we have a wealth of experience to help us with our work. Furthermore, you can have peace of mind that any rubbish is disposed of in a responsbile and environmentally friendly manner as the company we tip at recycle up to 50% of all waste.
Need a great office clearance service? Contact us today
If you are in need of an office clearance service that will save you both time and money then please don't hesitate to get in touch with us today. To contact us, please give us a call on either 02476405087 or 07973 782845 and we will be able to help answer any questions you might have. Alternatively, you can use our contact form to send a message.